The bar is a profit center. A well designed, efficient bar has the right equipment arranged to minimize bartender movement equaling more drinks per hour, which translates to higher profits. ABZI strive to be bar design experts by focusing on the bar as the engine that drives profitability. Arcux works with end users, architects, and food​ ​service consultants to help design efficiency and functionality into their projects. After receiving plans for a bar, we can provide assistance with equipment selection and placement to ensure the best possible bar design.We're partners with our customers. We want our customers be successful in their business. Our goal is to make them as efficient and profitable as possible.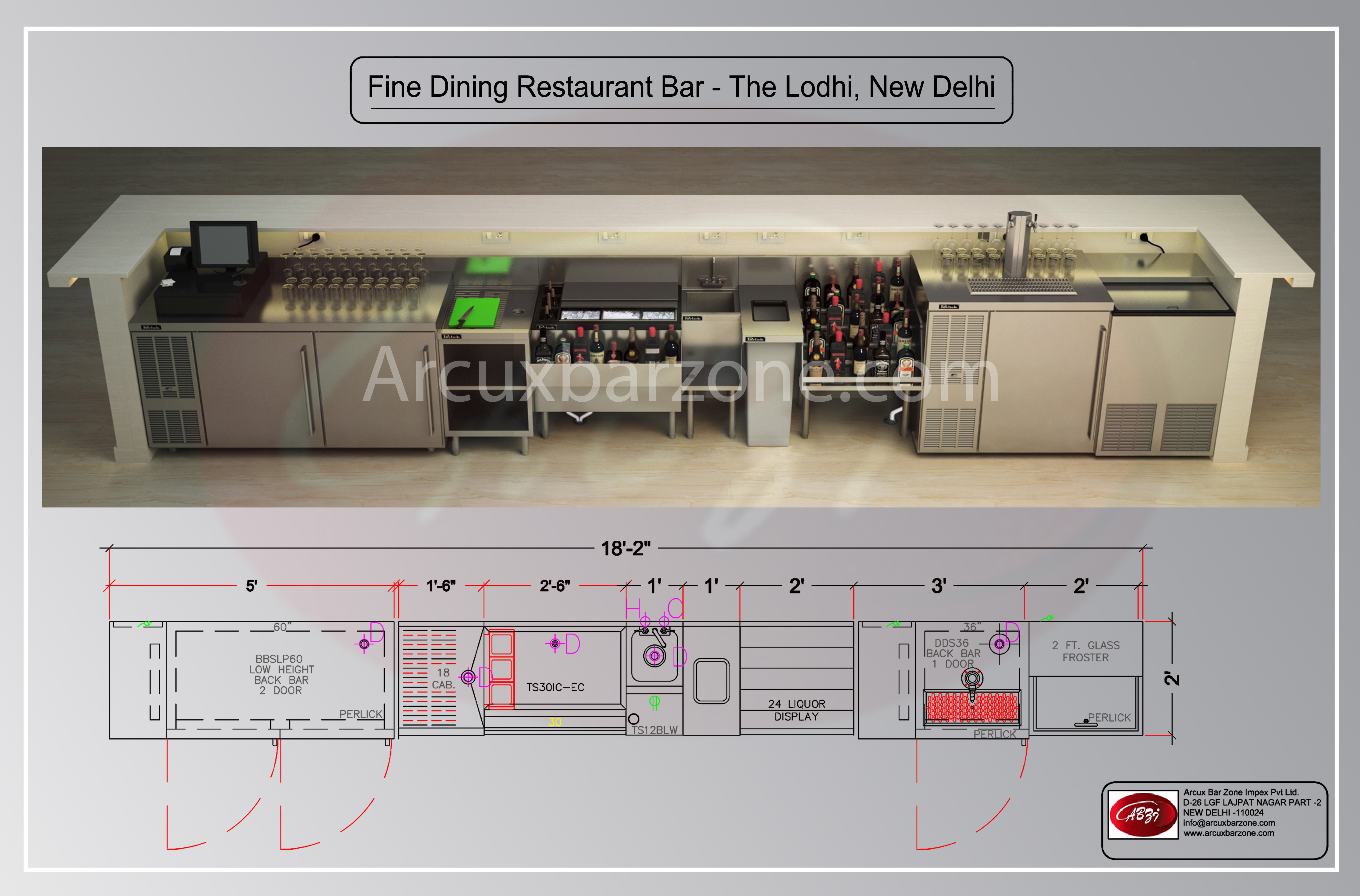 2D, 3D Layouts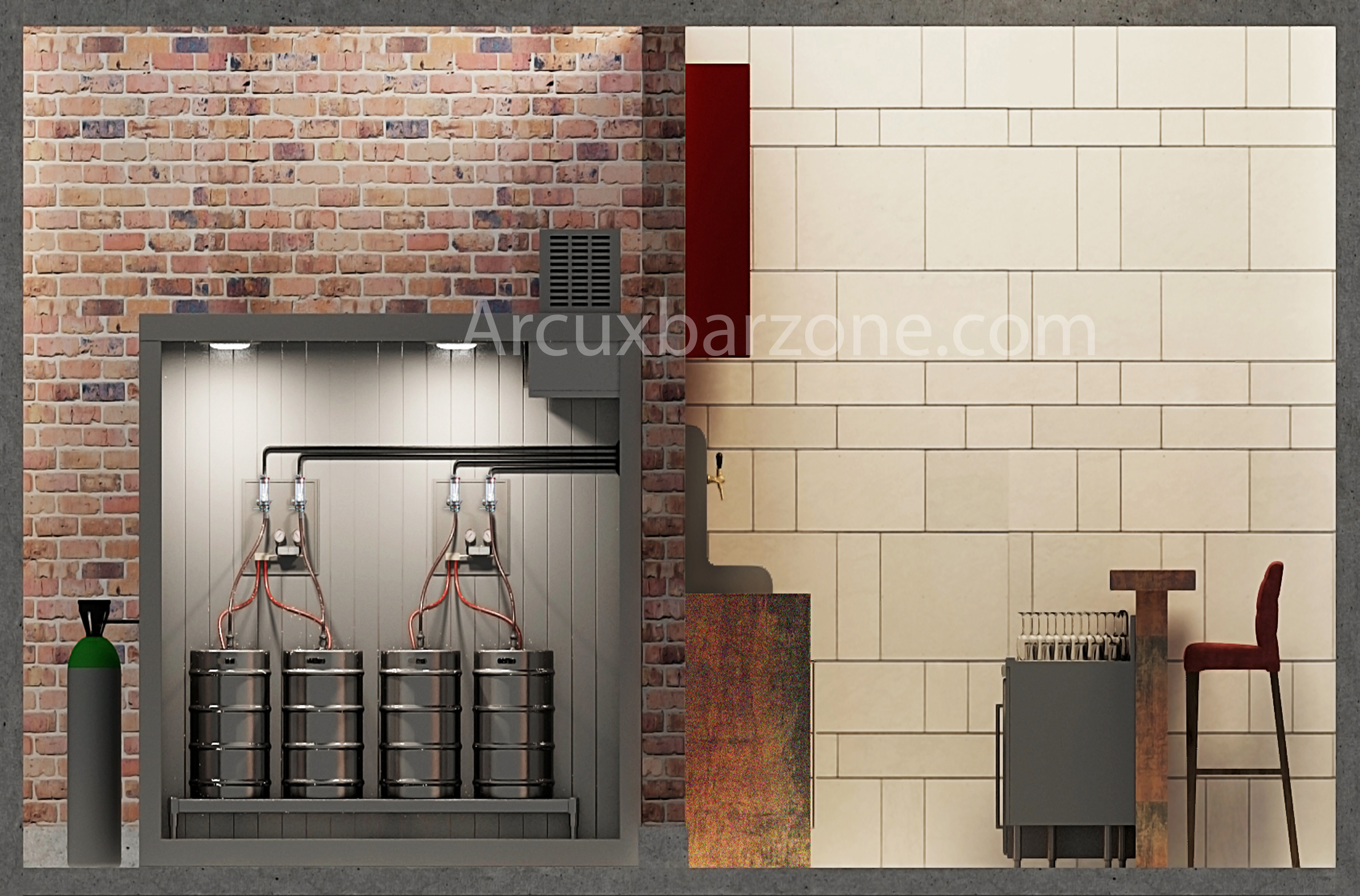 Through The Wall Beer Dispensing Plan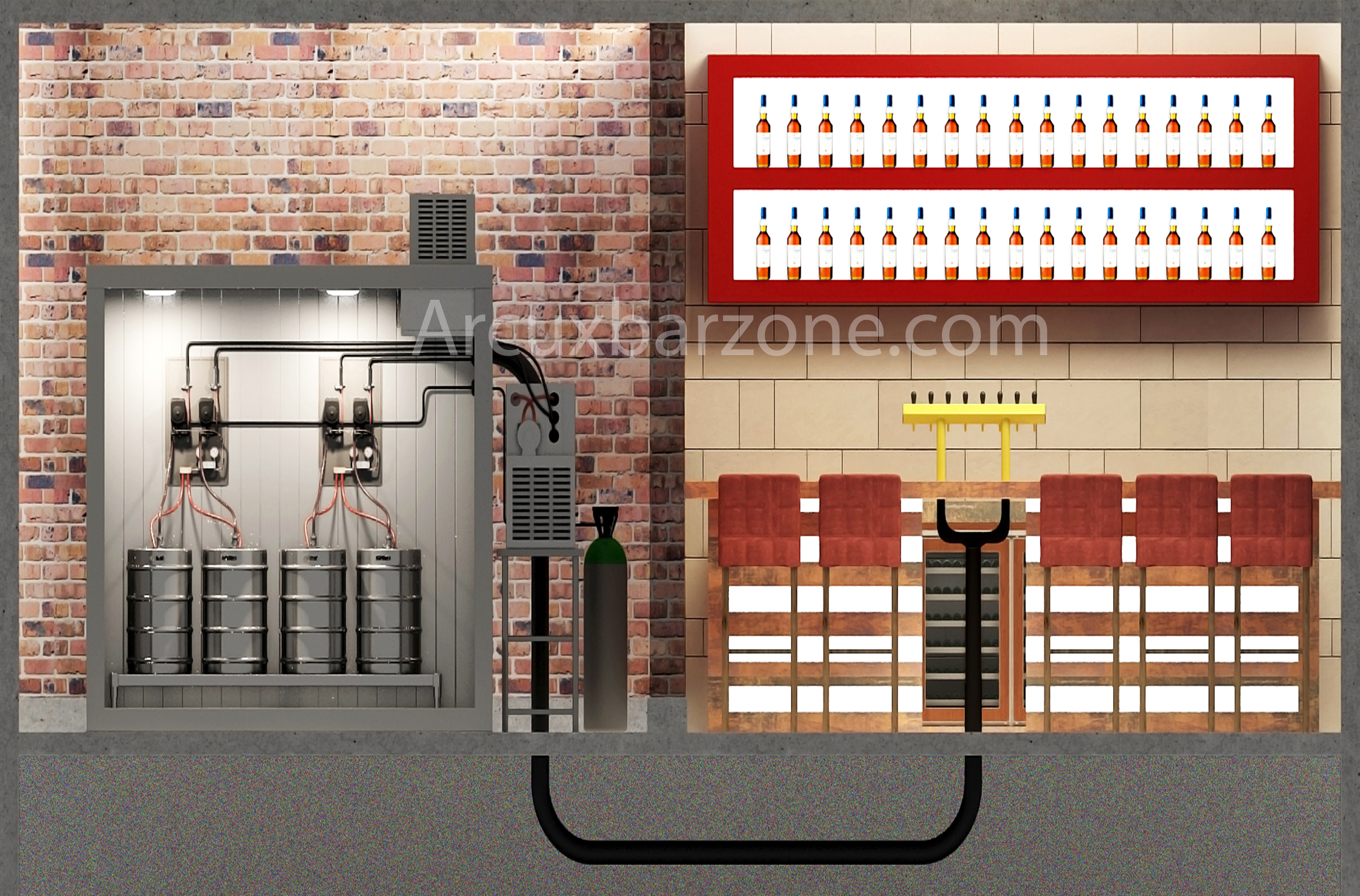 Remote Beer Planning

Under Bar Planning
Products
PERLICK WINS 2017 BEST IN CLASS – 14TH YEAR IN A ROW!